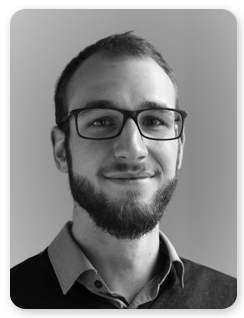 Hi! My name is Philipp!
I grew up in a small town in Germany near the border to the Netherlands. I completed my bachelor's degree at the University of Applied Sciences Münster. Now I'm working as an Illustrator and Graphic Designer in Hamburg, Germany mostly in the board game business.
For me it is important that the visual design goes hand in hand with the game design of a game. The illustration and the graphic design should create a strong immersion for the player. However, it should always thought that the clarity for the player comes first.
__________________________________________________________